I started Monopolies Killed My Hometown to explore how the changes we made to our Competition Policy and laws in the 1980's negatively impacted small towns, small businesses and Canadians. I am interested in re-discovering our Anti-Monopoly roots and traditions to allow small towns and businesses to have control over and hope for their future's again. I am anti-monopoly, not anti-business. For small businesses and communities to thrive we must shift power away from large, controlling corporations and put it back into the hands of small business owners and communities. In Canada we used the Combines Investigation Act previously and can use our current Competition Policy to meet these goals.
As businesses consolidated over the last forty years, too many hard-working entrepreneurs in small communities were left behind. Our towns were once unique and vibrant, driven by locally owned businesses, supported by active community groups and full of local events. But after throwing fair competition out the window in the name of efficiency and consumer welfare, many of our towns have become undifferentiated, generic places, without the same spirit and soul they used to have. And in 2020, as we all know, the problem got even worse.
Tired of being told "that's just the way it is"? Us too. It doesn't have to be this way. It wasn't always this way. In my podcast, writing and newsletter, I'm exploring our history to see what we did last time we fought back against monopolies and what we can learn from my grandparent's generation that is relevant today. I believe we can work together to learn from the past and create a fair, equal, and more inclusive future. A future filled with diverse small towns that we are all truly proud to call home.
People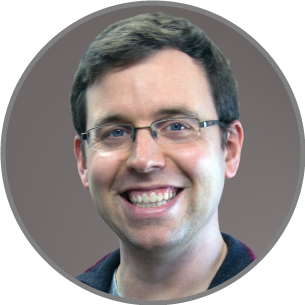 Andrew Cameron – Founder
I'm Andrew Cameron. I am a fourth generation and proud Amherstonian. My great grandfather moved to Amherst in 1911 to open his tailoring business; my grandfather was a commercial traveller based in Amherst; my dad started a successful national consulting business in Amherst and my Mother owned and operated gordons Ladies Wear for over 30 years. I now lead Northumberland Properties, a large Nova Scotia Real Estate Development firm with its head office in Amherst .