5 Small things to keep in mind for May 26 2022
1.  Canadian Anti-Monopoly Project
I'm excited to announce the creation of the Canadian Anti-Monopoly Project (CAMP). The fantastic Robin Shaban and Keldon Bester and I have worked over the last few months to create this think tank. CAMP is dedicated to addressing the issues caused by monopoly power in Canada.
Follow us here:
Website: www.antimonopoly.ca
Twitter: https://twitter.com/monopolyproject
---
2. CAMP Twitter Spaces
Robin, Keldon and I hosted a Twitter spaces for us to talk about Rogers/Shaw merger, the purpose of the Competition Act and how mergers effect small towns. If you missed it last week, take a listen today.
---
3. Old Editorial Cartoon of the Week
This could be put out again today – just switch out the names of the trusts.
---
4. Explainer of Competition Policy
Centre for International Governance (CIGI) and Vass Bednar put together this explainer video of Competition Policy.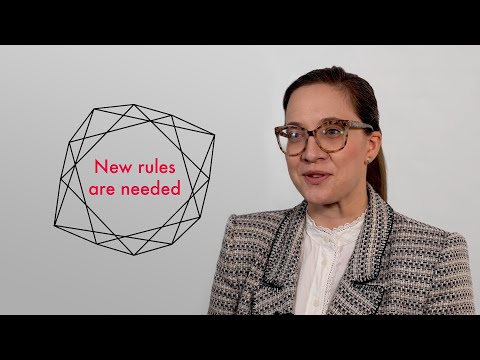 If you're just getting started on your learning path, start with this video.
---
5. Monopolies Killed My Hometown Podcast
I've posted the first 3 episodes of my new podcast. The next episode will be on the Combines Investigators from the 1950's and how their investigations impacted the Canadian economy.
I want to increase the reach of the podcast, and could use your help. If you've listened and enjoyed an episode, could you leave a review and a rating on Apple Podcasts ? This would help me, and the anti-monopoly movement, immensely.